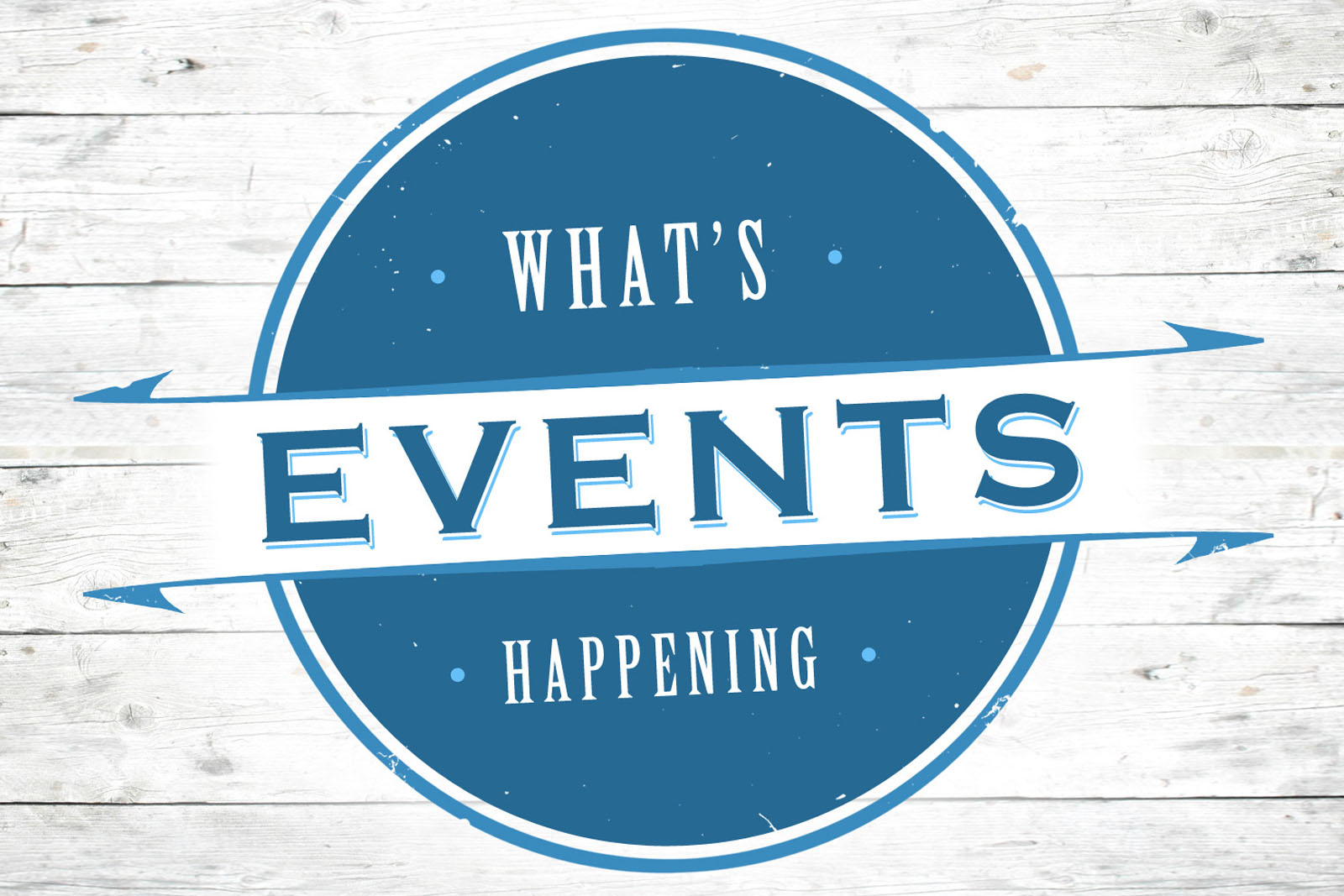 10 Jul

Upcoming Events In This Area

Rio Rancho is a city that is not discussed a lot, but the truth is that it has a lot of potentials to become one of the most important cities in the region. If you are planning your next vacation, then you should probably consider visiting Rio Rancho. This is because there are a lot of things that this city has in store for you. Aside from being one of the calmest cities in New Mexico, Rio Rancho is also home to a number of events and activities. These events are great to be a part of because there are so many new things that you can learn and experience. Here we are going to talk about some of the main upcoming events in the area.
Coffee + Creatives Unconference
The Coffee + Creatives Unconference is going to take place on the 10th of December in Albuquerque. The ticket for this event is going to cost you just $10 and then you can attend as many sessions as you wish. There are various topics that are going to be discussed during this conference. Some of the main topics that will be discussed are salary finding funding and investment, optimizing social media and more. If you have already bought the ticket and want to return it, you can do so 1 day before the event.
Cisco Public Sector Tech Session
If you are someone who is familiar with the tech world then you will know what Cisco is. It is one of the biggest companies as far as networking solutions are related and it is becoming a bigger company by the day. If you are interested in the latest developments in technology and the field of networking, then you are going to love this particular event. It is going to take place on the 13th December and will begin at 8:30 AM. There are various sessions that will be held and you can be a part of as many sessions as you want.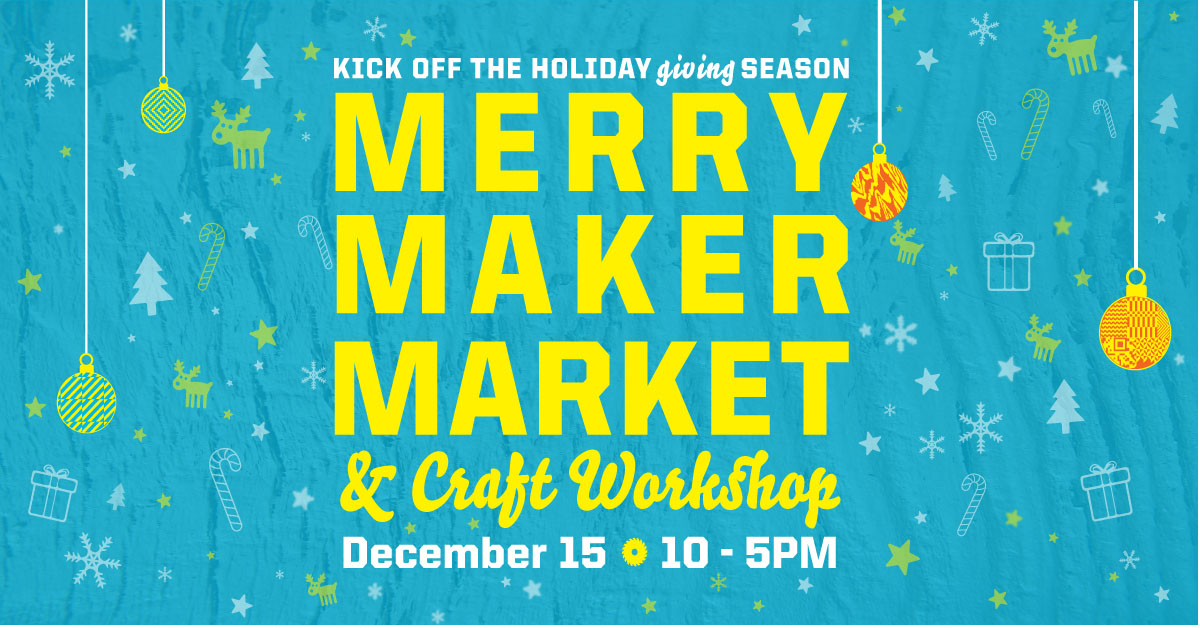 Merry Maker Market
The Merry Maker Market is going to be held on the 15th of December and it is a great experience to be a part of. The event takes place from 10 AM to 5 PM MST. During this event, you can go and shop for various gifts from the local makers or even make your personalized gifts. The event is free and anyone can enter, however, donations for non-perishable food items are accepted and all donations are given to The Storehouse.
Conclusion
These were some of the main events that you need to know about. There are more events that will take place in this area however, you need to make sure that you take a look at the events mentioned above. There are a number of events that are held here, this is why it is almost certain that you will be able to find at least one such event that you are going to like. So, the next time you are in the area, be sure to check these events out. During these events you can really feel the culture of Rio Rancho.