20 Jun

The Historical Monuments You Will Love To See

The state of New Mexico is truly an awesome one, it is home to so many amazing locations that you need to see. There are many beautiful cities that you can find in New Mexico, although some of these cities might not be as popular as other cities in the United States, they still deserve a visit. Rio Rancho is one of these places, there are many historic places that you need to see in and around Rio Rancho and here we will be talking about some of those places.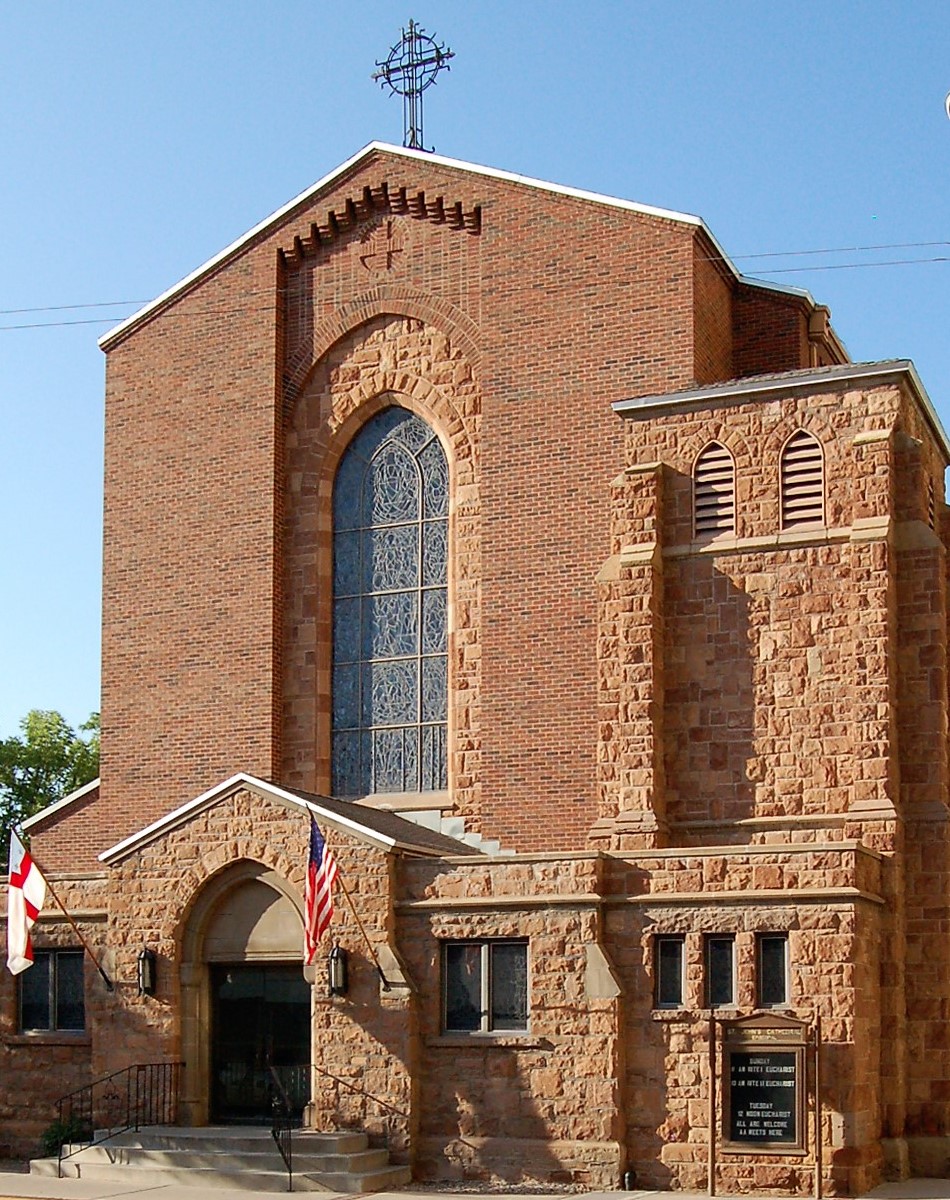 Cathedral Church Of St. John
One of the first historic locations that you need to visit near Rio Rancho is the Cathedral Church of St. John, it is an Episcopal cathedral that is located in Albuquerque. In 2018 the Cathedral Church of St. John was listed on the National Register of Historic Places. The cathedral was established in the year 1882 and therefore it has a bit of history behind it. If you look at the architecture of the cathedral then you will learn that it has a Gothic Revival architecture. You need to visit this cathedral when you are in the area.
Coronado Historic Site
Coronado is one of the most popular archaeological sites in New Mexico. It is part of the State-governed Museum of New Mexico, it was also the first archaeological site that was opened to the public. Even though it is named after Vasques de Coronado however, most of the ruins that were discovered there are related to the pueblo village. The village was located there around 1425 and was later abandoned. If you are someone who is interested in history then you are going to love this site. You need to visit the Coronado Historic Site at least once in your life.
Petroglyph National Monument
Another popular monument that you should visit in New Mexico is none other than the Petroglyph National Monument. The monument is 17 miles long and is covered with solidified lava. There are a lot of people who visit the Petroglyph National Monument for recreational purposes. There are four major sites that you should visit at the monument and they are the Volcano Day Use trails, Piedras Marcadas Canyon, Rinconada Canyon, Boca Negra Canyon. It is one of the best places that you can visit in New Mexico.
Conclusion
Rio Rancho and its surroundings are full of historic monuments and locations. This is why when you visit this city you will never get bored. There are so many places that you can visit in Rio Rancho and these are some of them. Rio Rancho might not be a very popular choice as far as spending your vacations are concerned, however, you should consider visiting this city at least once. There are many more historical monuments that you can find in New Mexico, however, these are some of the most popular ones. You need to visit these places at least once in your life. Your vacations in Rio Rancho are going to be memorable.